Mission
Our mission is to Keep your process or production Plants Competitive during the entire project and plant life cycle.
Vision
We empower you to gain process agility and achieve quality and information excellence in your products, projects and plant operation business.
Strategy
Our strategy is to provide one common project structure to collect and consolidate all information to achieve project information transparency and reliability.
The KPC-E AG was founded in 2004 by a group of experienced plant engineering and project management experts that are active in the process and power industry.
Our best practice business excellence is based on more than 250 plant projects developed, specified, executed and maintained in the field of process, energy, chemical and oil & gas industries.
Our company developed a holistic digital plant data model compromising the project and plant life cycle from every stakeholder's perspective (EPC & Owner's Operator) to improve data (information) access as well as progress, quality and cost control in every phase of the project.
KPC's proven digital plant model collects, structures and consolidates all your project data from various systems (via standard interfaces) to form a common project portal/ dashboard for all project members.
This portal will be delivered as freeware so that no software license is needed.
To meet our customers' demand for engineering services, KPC founded INNOVEVA d.o.o. in 2006. INNOVEVA d.o.o. provides a fully integrated design for the plant business. As short introduction of our best practices have a look at the following video: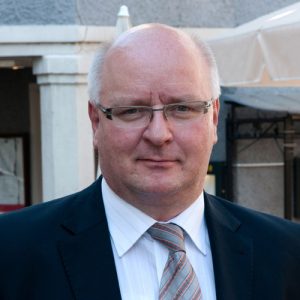 Dirk Hanewacker
COO and responsible for:
Project Management & Engineering Consulting
Business Process and Tool Analysis, Benchmarking
Engineering Packaging ( Process, 3D Arrangement/Piping, EL, I&C, Civil )
Engineering Services (P&IDs, Catalogue Services, Doc. Handover, Stress calc., Supplier & Site Training & Roll Out)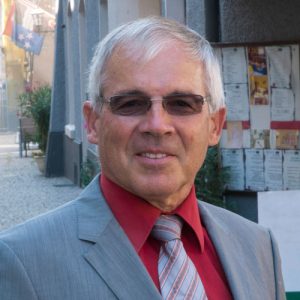 Kurt Grimbichler
CFO & CTO and responsible for:
Global Project Management (Scope of Supply and Services, Costs, Documentation and Scheduling)
Information Security Management System (ISO 27001 – Certificate)
Methods and Tools for the Control of Plant Construction Projects
Focusing on EPC-Execution Processes, Maintenance and Operation of Plants